I've been a bad blogger! Appologizes. Graduate school tends to take over your life like a plague! I really shouldn't be comparing it to a disease, but lets just say I have been busy, really, really busy. Not just with work, happy to report. I have had the chance to have some fun in Scotland and spend 2 glorious weeks in London and fall in love with the city all over again! Summertime London is so fantastic and intoxicating (and hot!).
I am always 'fashionising' and have discovered some very cool people with noteworthy style, and can't wait to share their profiles with you. So do continue to read and check in and maybe even prod me for some more posts so I get down to uploading the tons and tons of pictures stored in my computer.
In the meantime, I am going to live the rest of my summer through these pictures considering there isn't really a summer season in chilly Scotland!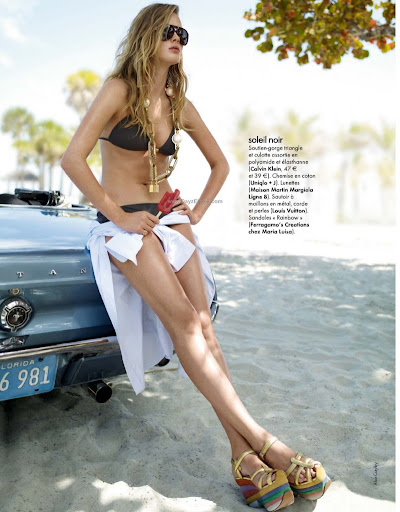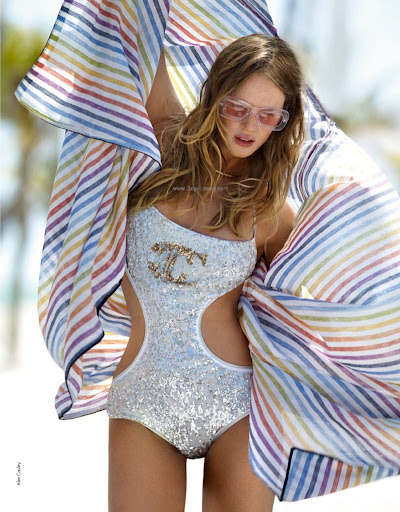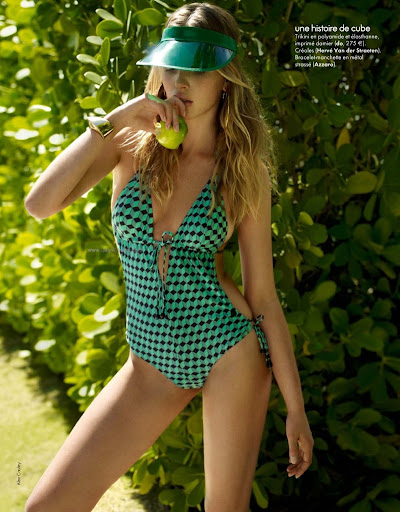 Source: fashionising.com